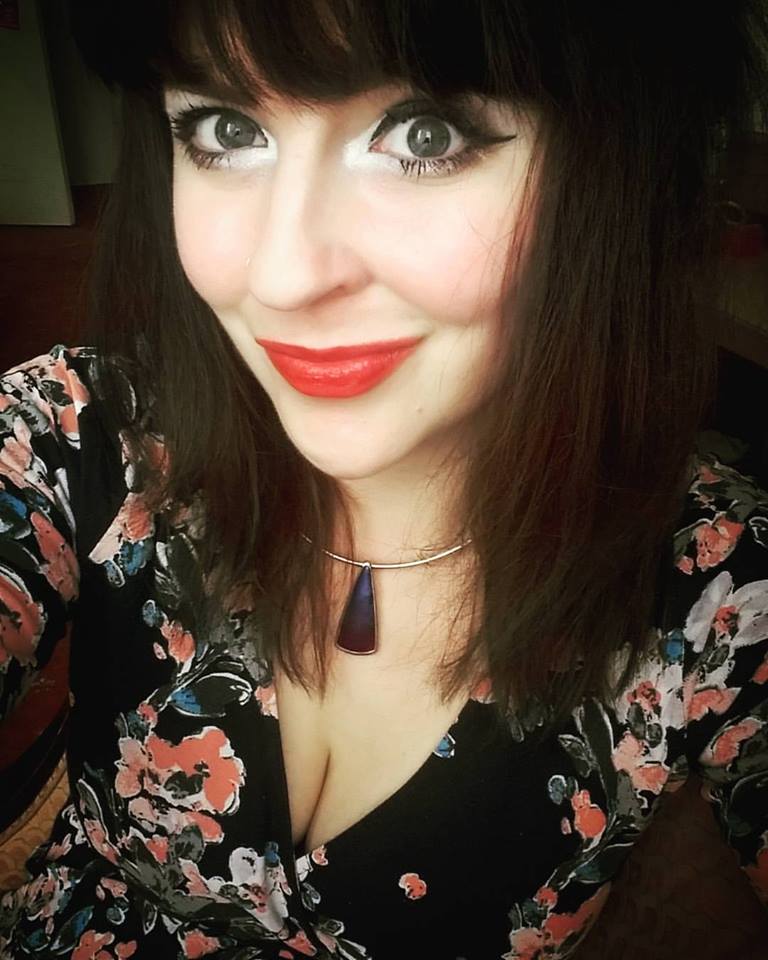 I've been writing for about fifthteen years now. And, I have completed a BA in English and Creative Writing and an MA in Creative Writing at the University of Chichester.
After landing a job in a gin bar some time ago, I became obsessed with the stuff. I was trying to work out how to marry my two passions and this was the result.
Working in the industry opened doors to fabulous training sessions and the amount I learnt in the short time I worked there surprised me. The enthusiasm I felt was almost compulsive and it's not just me, I've stumbled across many a fellow gin fiend in my time. Gin really is something that people like to nerd out over, and I love it.
As well as this, I've met some fabulous people within the industry that are happy to talk about their part and their distillation knowledge. Although I no longer work in the bar, I've met lots of fellow fans and I've been able to organise visits to distilleries to learn more about gin. I originally wrote this paragraph almost five years ago and have rewritten it several times since to keep it relevant. It's a constantly evolving and very creative industry and I'm learning more and more every day, deep down the juniper laden rabbit hole.
Since I began writing Under the Ginfluence, my experience has now spread from gin to other spirits. And I've recently updated my site to include them too. I have worked as Brand Ambassador and events staff for a large national Gin Festival. I now write for Gin Magazine, Distiller Magazine and Spirits Beacon, as well as writing content for YourDrinkBox.com, a great site selling all sorts of spirits and spirit related items that can be easily built into boxes for gifting. I work behind the scenes for the Craft Distilling Expo and also for the The Gin Guide. I have also been dipping my toe into consulting work and have so far been involved in some recipe development and branding.
Judging has become a huge part of my life. I have judged for Gin of the Year, held at Bombay's beautiful Laverstoke Mill, the World Drinks Awards, Spirits Masters, Gin Guide Awards, IWSC and the American Distilling Institutes Judging of Craft Spirits, held in San Francisco. More info on that can be found here.
So yes, been dipping my toes in all sorts of spirits, but let's come back to the gin for a second. I love trying different gins, learning to distinguish their different flavours and learning how the botanicals and processes have led to that result. I like to learn as much as can as I go, and after all the years of doing this, it's great to know that my opinion is valuable. However, I am still humble to industry experts and always willing to learn something new. I am very much under the ginfluence, passionate about history, about flavour and story; how the distiller got started, why they chose the botanicals they chose, the processes, packaging, everything really. I'm a gin lover. And what I think I do best is share that love and enthusiasm.
That love and enthusiasm now extends beyond gin, to all spirits. And I've begun to incorporate them in the kitchen too, so I can share recipes as well as spirits.
I'm keen to share what I've been lucky to learn and I'm always thirsty for more. I would love to speak to anyone with interest in the subject to learn or offer advice for any projects you maybe working on. Please do get in touch!
Like what I do? If so, then you can always buy me a gin to say thank you.